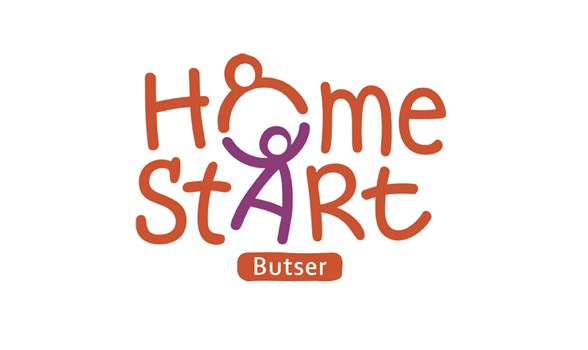 Case Study
Catherine Hobson
Director, HTC Consulting
The problem the client was having
Catherine at HTC Consulting contacted me because she was working with the HomeStart charity who were facing difficulties with recruiting fundraisers. She asked me to produce a fresh cover letter for the HomeStart fundraiser packs that would inspire people to fund-raise for them. The writing had to be fresh, friendly and personal and had to include reference to a case study. The writing also had to persuade people to fund-raise.
The solution I was able to offer
I read the case studies that were provided and researched the charity sector in order to understand what a cover letter should contain. I then researched HomeStart in order to identify the 'voice' that I wanted to use.
The impact this had
Client feedback was really positive and HomeStart experienced an increase in the number of people applying to fund-raise for them. A really satisfying result and great news for the charity.
"Vicky completed some inspirational writing for our charity. We needed to inject some passion and enthusiasm into our fundraiser pack and Vicky did just that! She stuck to the brief, made constructive suggestions and delivered on time. I'd recommend Vicky every time. Huge thanks from Home-Start"
If you'd like to work with me, drop me an email at hello@victoriadoxat.com, or call 07702 128830