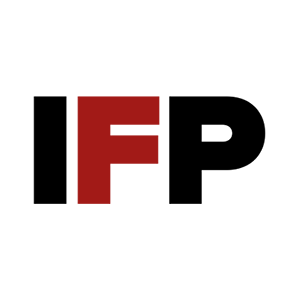 Case Study
Natasha Orme
Editor, Insights For Professionals
The problem the client was having
I was approached by Insights For Professionals after my LinkedIn posts about thought leadership caught the attention of their content manager. I was invited to contribute regular blogs and articles about thought leadership and content marketing to the Insights For Professionals website and I was very happy to accept.
The solution I was able to offer
I produce relevant, well researched and well written articles which appeal to the 3.5 million business professionals who subscribe to the site.
The impact this had
My blogs and articles have been well received and I've been invited to contribute to discussions, answer questions in the marketing forum, and have been awarded the 'Marketing Expert' badge for creating 'higher quality premium' content.
"Vicky has been working with us to provide high quality content tailored to our audience. Her attention to detail and writing style are excellent."
You can read my articles for IFP here
If you'd like me to write articles for you, drop me an email at victoria@victoriadoxat.com, or call 07702 128830