About
I'm Victoria, and if you are thinking about working with me then you probably want to find out a bit more about how I can help you to grow your business.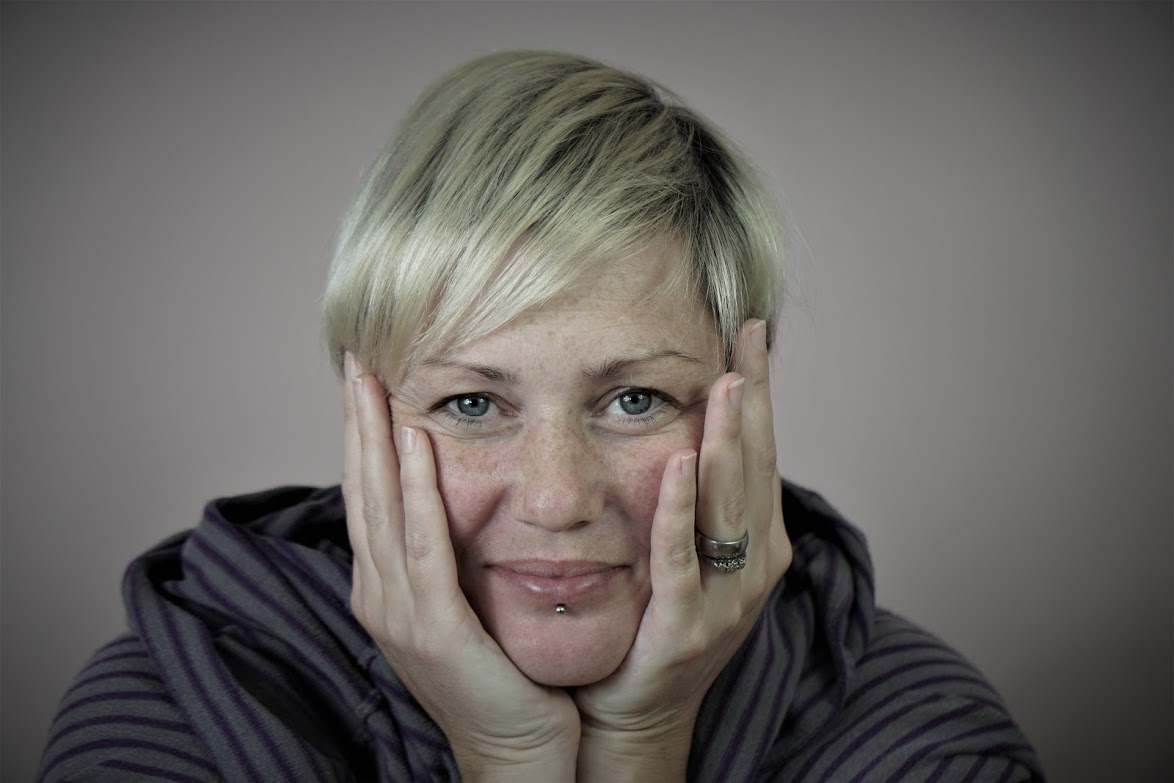 Let's talk about you
If you've landed on my website you will have recognised that your business requires clear, concise and accessible content that maximises engagement with your products and services and leads to increased sales.
If any of the following applies to you then let's have a chat.
You want to publish articles or white papers that establish you as an authority within your sector.

You need to show the world how your products and services positively impact on your clients and customers.

You want to increase engagement with your website.

You have to produce presentations, brochures, blogs and newsletters for your clients and customers but lack the time to do it.

You want to increase trust in your business and awareness of your brand.

You want to increase sales and generate leads.

You want to improve your website's SEO.

You want to blow your competitors out of the water.
If this sounds like you then please get in touch for an initial, no obligation and free of charge consultation.
I only ever work with two or three clients at a time so you can be sure that your project will be given the time that it deserves.
I love working with passionate people.
Victoria
Let's talk about me
In addition to my work as a freelance copywriter I am also a fully qualified A Level Philosophy lecturer and have over ten years' experience of presenting complex and often impenetrable ideas in a clear and engaging way. In the past I have taught A Level English Language which involved teaching tone of voice, genre studies and writing for different audiences, purposes and contexts. I've spent a LOT of time moderating coursework and marking exam papers and have developed excellent proofreading skills and a high level of attention to detail.
The five years that I worked as Branch Secretary in the college's branch of the University and College Union (UCU) involved drafting policies, negotiating contracts, writing press releases and managing internal and external communications. I also received extensive training in employee relations, equality and diversity legislation, health and safety legislation and employment law through the Trades Union Congress (TUC).
I stumbled into copywriting after a friend asked me to help her out with a communications project that she was working on. My natural writing ability, attention to detail and experience in the UCU made me a good fit for internal communications and I soon began freelancing regularly (and still work with) a leading communications consultancy. This was the catalyst to set up my own copywriting business and I am now fortunate to write for a broad range of clients and briefs. I specialise in writing thought leadership communications because white papers, expert articles and case studies are a natural fit with my academic background and I really enjoy the research.
So what makes me special?
Academic background: I know how to research, write and reference well structured, logical and coherent documents. I have researched at post graduate level and currently write student resources for A Level Philosophy, A Level Religious Studies and A Level Classical Civilisation. I have a Degree in English and a Master's Degree in Literature, Religion and Philosophy. I am also an examiner for A Level Philosophy.
Teaching Experience: I produce resources which are engaging, accessible and concise. I am creative in the way that I present material and I am able to communicate complex academic ideas with success. This is reflected in the high grades that my learners achieve in my subjects. My familiarity with academic research and my knowledge of philosophy, theology, literature and history means that I am able to make original and unique connections between topics which is why my writing is always interesting and engaging (and sometimes surprising). I also LOVE humour! Working with teenagers means that my resources have to be interesting and fun and so I've become adept at incorporating puns, jokes and sometimes general silliness in my writing to keep my readers engaged (although only when the brief demands it!).
Knowledge of Employment Law: I have a diploma in Employment Law and have considerable experience of drafting policy documents, contracts and agreements. I have extensive experience of producing change management communications through my work with UCU.
Strong Publication Record: My articles have been published in both the local and national press. You can read some of them here. I am regarded by Insights for Professionals as a 'marketing expert' and I contribute regular articles on thought leadership to this, and other publications.
Brand experience: Through my work with marketing agencies and communication consultancies I have gained extensive experience of working with large national and multi-national brands. I have drafted strap lines, website content, email campaigns, presentation decks, newsletters, employee guides, covering letters and articles and I am confident when interpreting and executing a creative brief.
Partners and Associates: I am proud to be an associate of the Hoxby Collective, a professional member of the Professional Copywriter's Network, a writer at Creme-de-la-Creme and a regular contributor of articles about copywriting and thought leadership to Insights for Professionals and Medium. I am honoured to be included in John Espirian's list of recommended copywriters.
If this all sounds good then drop me an email and we can begin growing your business together.