Client Work
NDAs and client confidentiality prevent me from publishing the work I've completed for my clients, but you can see who my clients are, view their testimonials, and read my case studies here. If you'd like to view my portfolio of client work, email me at victoria@victoriadoxat.com and I'll send you a link to my private portfolio.
Thought Leadership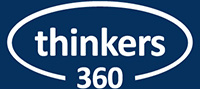 I'm a recognised thought leader at Thinkers360 and contribute regular articles about business philosophy and entrepreneurism.
White Papers
You can download my white paper about white papers here. Book your two-hour white paper planning session here.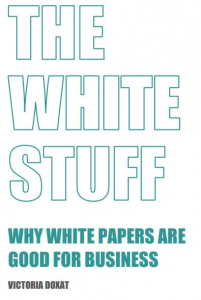 Podcasts, Video Interviews and Keynotes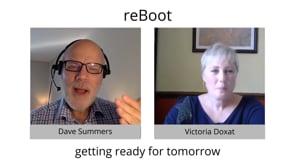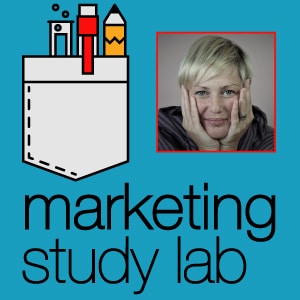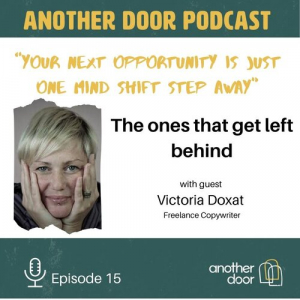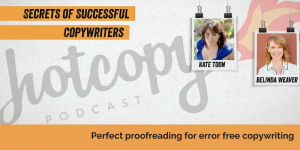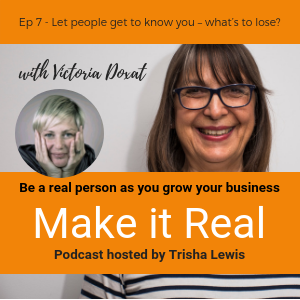 If you'd like me to be a guest on your podcast, or contribute ideas about thought leadership to your webinar, conference, or event, please email me at hello@victoriadoxat.com.