Client Work
NDAs and client confidentiality prevent me from publishing the work I've completed for my clients, but you can see who my clients are, view their testimonials, and read my case studies here. If you'd like to view my private portfolio of client work, email me at victoria@victoriadoxat.com and I'll send you a link to my portfolio.
Thought Leadership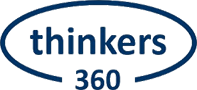 I'm a recognised expert at Thinkers360, an experienced keynote speaker and I regularly guest on podcasts,masterminds and webinars.
If you'd like to book me to speak about thought leadership, entrepreneurism, or executive ghostwriting at your event, or interview me on your podcast, I'd love to hear from you. You can schedule a quick call here.
"It was a pleasure to have Victoria as a guest speaker in our Coaches Mastermind. Her presentation was outstanding and delivered lots of valuable information. She is an expert in her field and her presence brought high energy to the group." Melissa Stephens, President, Serenity on Fire LLC
Podcasts, Video Interviews and Keynotes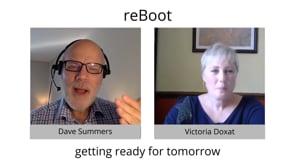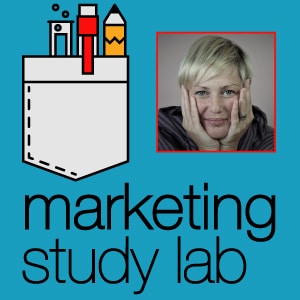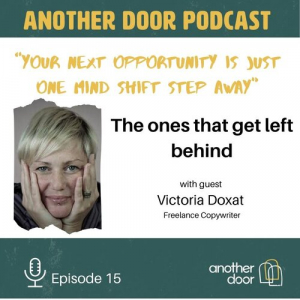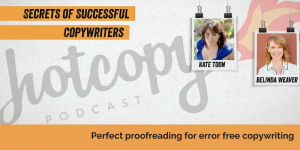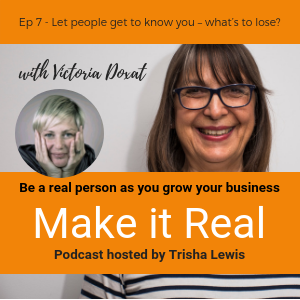 If you'd like me to be a guest on your podcast, or contribute ideas about thought leadership to your webinar, conference, or event, please email me at victoria@victoriadoxat.com
"Victoria was a fascinating guest on my daily video-blog. She's an informed and intuitive communicator who understands that the right question is always more important than the right answer!" Dave Summers, Founder, Pine Mountain Digital