About Me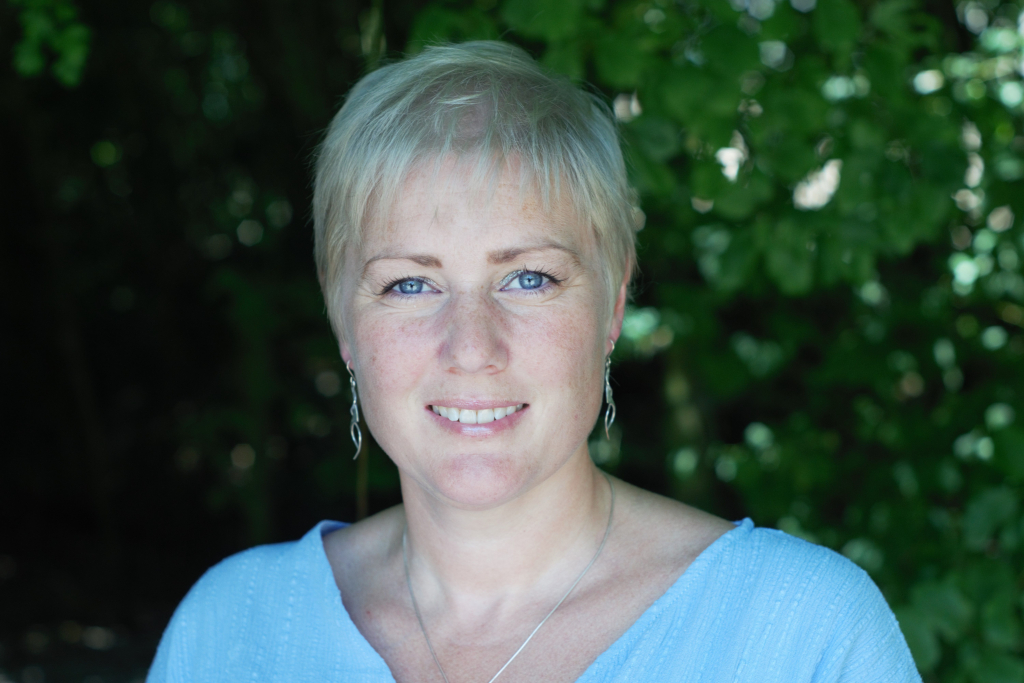 Hi, I'm Victoria and I write content that positions my clients as thought leaders.
If you're interesting, knowledgeable, have big ideas and want to communicate something meaningful to your customers, clients, stakeholders or peers- then we should probably have a chat.
telephone: 07702 128830
email: hello@victoriadoxat.com
Let's talk about you
Do any of the following apply to you?
You're an expert in your field and would like to share your knowledge with a wider audience.
You want to build your personal brand.
You want to publish articles on social media and in sector specific publications.
Your business provides unique solutions to your customers' problems.
You've got inspirational stories to tell about how you've helped your customers or clients.
You need to produce presentations, pitches, training materials or conference notes.
If you'd like a FREE, no obligation and VERY informal chat about what thought leadership is, what sort of content you need to produce and how you might get started creating it, please get in touch. I promise I won't pitch at you.
telephone: 07702 128830
email: hello@victoriadoxat.com
Let's talk about me
I specialise in writing thought leadership communications because I love working with smart people and enjoy applying a long-term, philosophical approach to business communications.
I'm actually a philosophy lecturer by trade and only ventured into copywriting by accident when a friend asked me to help her out with a comms. project a couple of years ago. This led to regular work with a leading communications consultancy where I'm fortunate to be able to work with global brands and on high profile campaigns.
My academic background, love of philosophy and excellent communication skills make me a natural fit for producing thought leadership content and it's a niche that I really enjoy writing for.
I've got a strong publication record and a lot of very happy clients who appreciate my unique approach and ability to produce content that is well-researched, original and engaging.
If you'd like to find out more about me, please get in touch. I'm very happy to answer any questions you may have.
telephone: 07702 128830
email: hello@victoriadoxat.com